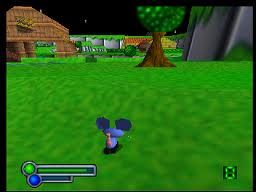 Europe is one of the 4 main zone of Space Station Silicon Valley.
Europe Zone contains levels from 1 to 10:
9. Rat-o-Matic
10. Give A Dog A Bonus (Shellsuit Level)
Europe Zone contains 12 animals.
1. Sheep
2. Dog
3. Racing Mouse
4. Ram
5. Racing Dog
6. Racing Fox
7. Bear
8. Rat
10. Springy Ram
11. King Rat
12. Bi-Plane Dog
Ad blocker interference detected!
Wikia is a free-to-use site that makes money from advertising. We have a modified experience for viewers using ad blockers

Wikia is not accessible if you've made further modifications. Remove the custom ad blocker rule(s) and the page will load as expected.