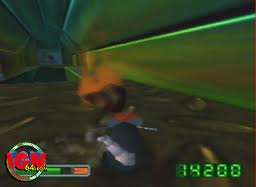 Rat is an animal of the Europe Zone of Space Station Silicon Valley.
Description
Edit
A black rat with wheels that has scary red eyes.
Characteristics
Edit
Mass:Tiny
Engine:Diesel
Abilities:
A---Mines (leaves behind mines that explode after a short time)
B---Bite (self-explanatory)
Water:Excellent
Defense:Low
Offense:Medium
Intelligence:High
Locations
Edit
Ad blocker interference detected!
Wikia is a free-to-use site that makes money from advertising. We have a modified experience for viewers using ad blockers

Wikia is not accessible if you've made further modifications. Remove the custom ad blocker rule(s) and the page will load as expected.